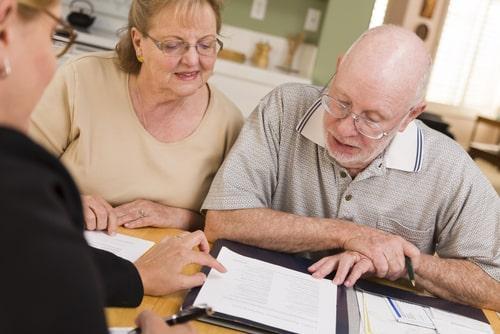 Most people consider the term "estate planning" to be synonymous with creating a will. A last will and testament is a very useful estate planning instrument. It can allow you to dictate how you would like your assets to be distributed after you pass away as well as establish a guardian for minor children if you pass away before they are adults.
However, there are other estate planning tools available, such as trusts, that can be even more beneficial in certain situations. In Ohio, trusts come in two forms: revocable and irrevocable. Both have their advantages and disadvantages; it is important to understand the differences between them before deciding which one is best for your estate.
Revocable Trusts May Be Modified and Give You Continued Control over Trust Assets
A revocable trust allows you to maintain control over the assets contained in the trust while you are still alive. This means that you can decide when, how, and to whom the funds will be distributed and change your mind at any time. Living trusts are typically revocable trusts during the person's life and then become irrevocable upon their death.
...