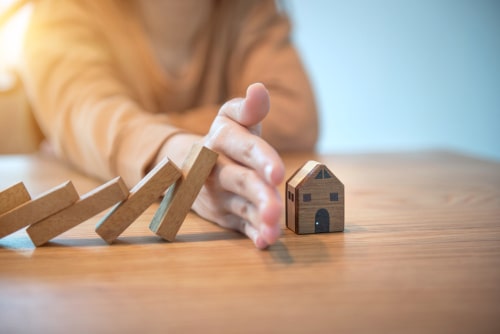 Many people work hard all of their adult lives, saving for the future and for their families. When the time comes to finally retire, they may have saved a significant "nest egg" and are secure in the knowledge that their family will be taken care of should anything happen to them. However, there are important issues that people often do not even consider when they are thinking about their estate plans. This is where a skilled estate planning attorney can help.
Estate Planning Considerations with Adult Children
When you sit down with your attorney to work out your estate plan, you will likely be surveying things based on the current situation. For example, your adult children may be happily married with children of their own and you likely consider their spouse as one of your own children.
But what happens if – after you pass, and your adult child has inherited that significant amount of money you have left them – they and their spouse decide to divorce. Will their spouse get half of that nest egg in the divorce settlement?
...