Visitation & Parenting Time
Medina County Parenting Time Lawyers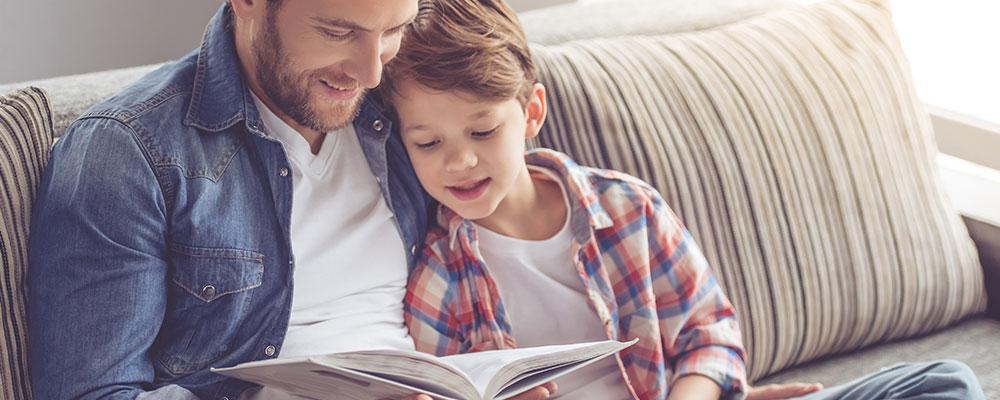 Attorneys Helping Parents Create Visitation Schedules in Wadsworth and Fairlawn
When parents choose to get divorced, determining how to address issues related to the children they share can be a complex matter. Making these decisions can be an emotionally difficult process, but families can ultimately benefit if parents choose to work together and put their children's best interests first. In addition to determining how to allocate parental rights and responsibilities, parents must also create visitation schedules detailing when children will spend time with each parent.
When resolving child custody and parenting time issues, it is important to work with an experienced family law attorney. At The Law Offices of Andrew M. Parker, LLC, our attorneys have more than 21 years of combined experience, and we can help you understand your rights, work with you to meet your legal requirements, and advocate for your interests throughout the legal process.
Visitation and Parenting Time in Ohio Divorce Cases
The state of Ohio encourages parents to create a parenting plan in which parental responsibilities are shared and children spend regular time with each parent. However, even in cases when one parent is designated as the residential parent and legal custodian of the children, the other parent has the right to "frequent and continuing contact" with the children, unless the court determines that this would not be in their best interests.
Parents may be able to work together to create a parenting time schedule that specifies when children will spend time with each parent on a day to day basis, as well as during holidays, vacations, birthdays, and any other relevant dates. However, if parents cannot agree on a schedule, the decision may be left up to the court. A judge will consider a number of factors when determining what is in children's best interests, including:
The relationships and interactions between the children, parents, siblings, and any other related people
The distance between the parents' homes
How the parents' work schedules, children's school schedules, and any other factors will affect parents' and children's availability
The children's ages
The children's adjustment to their home, school, and surrounding community
The physical and mental health of the parents and children
The children's wishes, as expressed during an interview in the judge's chambers
The health and safety of the children
Whether parents are willing to adjust their schedules to address requested changes in parenting time or reschedule visitation that has been missed
Whether either parent has previously denied the other parent's right to parenting time
Whether either parent has a history of child abuse or neglect
Ohio law includes several provisions protecting the rights of nonresidential parents. Notably, a nonresidential parent may access records related to the children, such as school records or medical records, and they are permitted to attend children's activities. However, the court may choose to restrict these rights if it determines that allowing this access to a nonresidential parent would not be in children's best interests.
Contact a Medina Visitation Attorney
Ideally, parents should work together to create a visitation schedule that allows them both to be closely involved in their children's lives. However, it can sometimes be difficult to come up with a plan that addresses parents' desires while meeting children's needs. Our attorneys can work with you to negotiate a schedule that will protect your rights and your relationship with your children. Contact us at 330-725-4114 to learn how we can help. We do offer free consultations in most divorce cases. We work with clients in Wooster, Wadsworth, Brunswick, Fairlawn, Orrville, Akron, Rittman, Barberton, and surrounding areas.