Alimony and Spousal Support
Medina County Spousal Support Lawyer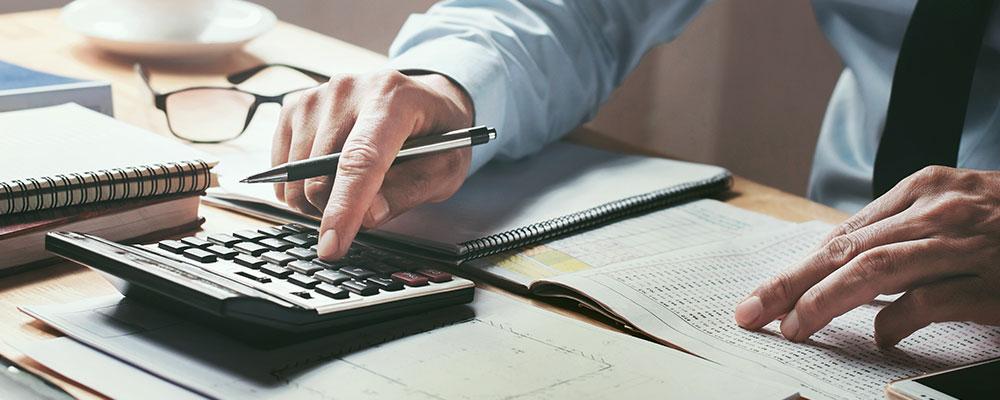 Law Firm Assisting Divorcing Spouses With Issues Related to Alimony in Wadsworth, OH
The end of a marriage can cause a great deal of financial difficulty for everyone involved. However, there are some cases in which one spouse may struggle to make ends meet or be unable to support themselves and their children. This is more likely when a spouse is a stay-at-home parent or earns a lower income than their ex-spouse. In these situations, an award of spousal support may allow the spouse with the lower income to maintain their standard of living after their divorce.
Spousal support can be a contentious issue during divorce, so it is important to have a skilled legal advocate on your side when making decisions about these matters. At The Law Offices of Andrew M. Parker, LLC, we can help you understand your rights and work with you to reach a resolution that protects your interests and allows you to maintain financial security.
Spousal Support Laws in Ohio
While payments from one former spouse to the other are commonly referred to as "alimony," Ohio law uses the term "spousal support." Temporary spousal support may be ordered while a divorce is pending, and permanent spousal support payments will be ordered as part of the final divorce decree.
While some states provide guidelines for calculating the amount of spousal support payments and the duration that these payments will last, Ohio law leaves these decisions entirely up to the discretion of the court. The law states that a judge should consider the following factors when deciding whether to award spousal support and in determining the amount and duration of support payments:
The income and earning ability of both spouses
Each spouse's assets and debts
Each spouse's age and their physical and mental condition
The length of the marriage
The standard of living the couple enjoyed during the marriage
Retirement benefits owned or received by both spouses
Whether it would be appropriate for the spouse who has custody of the couple's children to pursue employment rather than staying at home to care for the children
Each spouse's level of education
Whether either spouse contributed to the other's education, training, or earning ability, including assisting in obtaining a professional degree
The time and expense required for the spouse seeking spousal support to obtain education or training that will allow them to obtain the level of employment that will meet their needs
Whether either spouse suffered an impairment to their earning ability due to their marital responsibilities
The tax consequences of a spousal support award for each party
Any other relevant factor
If spousal support is awarded, it can be made in a single lump sum, in installments, or in the form of real or personal property. If either spouse experiences a change in circumstances that would affect their need to receive payments or their ability to pay, such as an increase or decrease in income or living expenses, either spouse can petition for the spousal support order to be modified to address these changes.
Contact a Medina Alimony Attorney
Since decisions about spousal support are left up to a judge's discretion, it is essential to have a skilled legal advocate on your side when negotiating an agreement or arguing your case in court. Contact us at 330-725-4114 to learn how we can help you reach a favorable outcome to your divorce. We do offer free consultations in most cases. We provide legal help to clients in Wooster, Brunswick, Wadsworth, Akron, Rittman, Barberton, Orrville, Fairlawn, and the surrounding areas.