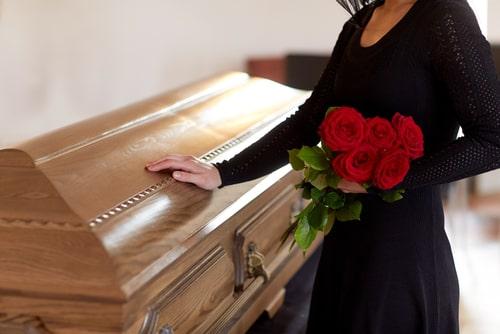 Tragic accidents involving automobiles can have severe consequences, resulting in devastating injuries and even fatalities. Understanding the legal recourse available to victims and their families after fatal car accidents in Ohio is crucial during these challenging times.
Historical Statistics of Fatal Car Accidents in Ohio
According to the Ohio State Highway Patrol, there has been a steady decrease in fatal car accidents over the past five years. In 2018, there were 297,822 reported fatalities resulting from such accidents, and in 2022, there were a total of 265,512 fatal car accidents.
What are the Causes of Fatal Car Accidents?
Understanding the elements that contribute to these terrible occurrences requires a thorough investigation of the causes of fatal automobile accidents. Common causes include:
...