Medina County Divorce Lawyers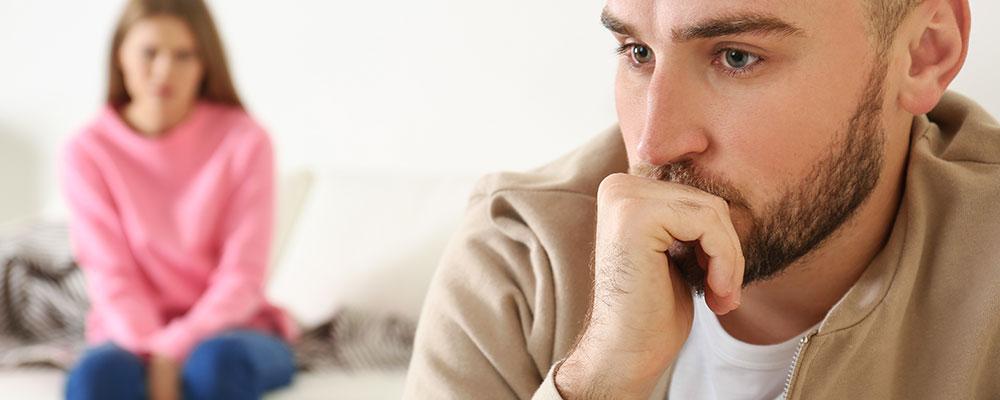 Family Law Attorneys for Divorcing Spouses in Medina, Wadsworth, and Brunswick
While the end of a marriage can be emotionally difficult, divorce is often the best choice for everyone involved, allowing spouses to leave a relationship that is not working and ensuring that children can live in an environment that is free of conflict. However, understanding the complex legal issues that must be resolved during the divorce process can be a daunting prospect, which is why it is essential to have a skilled legal advocate on your side.
At The Law Offices of Andrew M. Parker, LLC, our attorneys have more than 21 years of combined experience. We take a unique approach to family law: we will not just tell you what you want to hear, but we will keep you informed about what you need to know to reach a positive resolution to your case. We will make sure you understand the legal requirements you must meet throughout the divorce process while helping you reach a settlement as smoothly and efficiently as possible.
Legal Issues During Divorce
When a couple is united by marriage, separating their lives, their finances, their possessions, and their parental responsibilities can be a complex undertaking. Spouses must address a wide variety of concerns in order to complete the divorce process, including:
Contact a Medina, Ohio Divorce Attorney
When determining how to resolve the various issues involved in a divorce case, it is essential to work with a knowledgeable attorney. Our skilled lawyers can help you understand your rights and legal requirements and help you determine the best way to address these concerns in your divorce settlement. While we will work to help you resolve these issues through negotiation with your ex-spouse, we are prepared to advocate for your rights and your children's interests in the courtroom, if necessary. To learn more about how we can help you reach a positive outcome to your divorce, contact our divorce attorneys at 330-725-4114. We provide legal help for those in Wadsworth, Brunswick, Wooster, Orrville, Rittman, Akron, Fairlawn, Barberton, and surrounding areas. We do offer free consultations for most cases.