Child Custody / Allocation of Parental Responsibilities
Medina Child Custody Attorney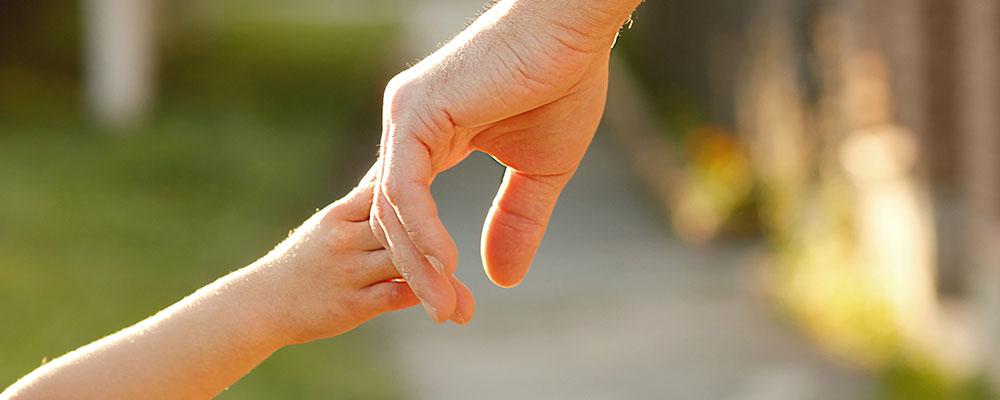 Lawyers Assisting With the Allocation of Parental Rights & Responsibilities in Akron, Medina, Wooster, and Wadsworth
Making decisions about children is often one of the most complicated and emotionally trying aspects of divorce. Parents want what is best for their children, but they may disagree about what that is and who can provide that for them. When addressing issues related to child custody, it is essential to work with an experienced family law attorney.
At The Law Offices of Andrew M. Parker, LLC, we understand the difficulties you may face when you disagree with your ex-spouse about your children, and we can provide you with the legal advocacy you need as you work to resolve these conflicts. We will not just tell you what you want to hear, but we will make sure you know what you need to understand to achieve a positive resolution that protects your children's best interests.
Shared Parenting in Ohio
The right to care for children and make decisions about their upbringing is typically referred to as "child custody," but under Ohio law, it is known as the "allocation of parental rights and responsibilities for the care of a child." In some situations, these rights and responsibilities will be allocated solely or primarily to one parent, but in most cases, the courts prefer to create a shared parenting plan, in which parents share some or all of the rights and responsibilities in raising their children.
A shared parenting plan will address all issues related to children's ongoing care, including their living arrangements, where they will go to school, the medical and dental care they will receive, the parents' child support obligations, and a schedule of each parent's parenting time, including during holidays, school vacations, and any other important dates.
Parents may jointly submit a shared parenting plan, or each parent may submit their own version of the plan and ask the court to make a final decision. A judge will review each plan that is submitted to determine whether it provides for the best interests of the children, and they may choose to approve one plan or require the parents to make changes that will meet the children's needs.
Ohio law details several factors that a judge should consider when determining what is in children's best interests, including:
The wishes of both parents
The wishes of the child, as expressed in an interview conducted in the judge's chambers
How the child has adjusted to their home, school, and community
The child's relationship with their parents, siblings, and other family members
The physical and mental health of parents, children, and any other relevant parties
Whether one parent is more likely than the other to follow the court's orders regarding parenting time and visitation
Whether either parent has denied the other parent's right to parenting time
Whether a parent has not made court-ordered child support payments
How well parents are able to cooperate when making decisions about children
Whether each parent is willing to encourage children to have a close relationship with the other parent
Whether children are likely to experience or witness child abuse, spousal abuse, domestic violence, or parental kidnapping when in the care of either parent
Contact Our Medina County Child Custody Lawyers
Addressing legal issues related to children can be emotionally difficult and contentious for divorcing parents. Our experienced attorneys can work with you to ensure that your children's best interests are protected throughout the divorce process. Contact us today at 330-725-4114. We do offer free consultations in most child custody cases. We assist clients in Wadsworth, Wooster, Brunswick, Fairlawn, Akron, Barberton, Rittman, Orrville, and surrounding areas.