Medina Estate Planning Lawyer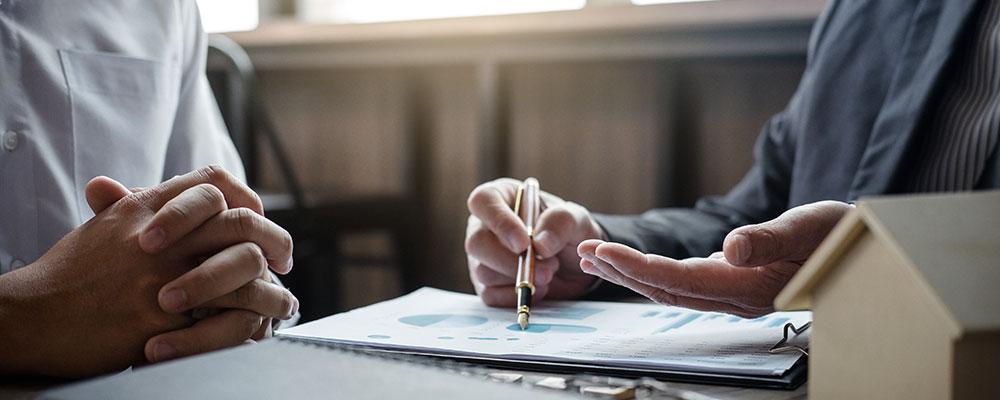 Attorneys Assisting With Wills, Trusts, and Powers of Attorney in Brunswick and Wooster
No matter your age, it is important to plan for what should happen in the event of your death. You want the assets you have acquired throughout your lifetime to be passed to your heirs as quickly and simply as possible, and taking steps to set down your wishes in an estate plan will ensure that legal issues are addressed and that your wishes can be carried out correctly. Estate planning can also help address issues related to taxes, charitable giving, guardianship of minor children, and end-of-life care.
The attorneys at The Law Offices of Andrew M. Parker, LLC have more than 21 years of combined experience, and we provide comprehensive estate planning services that will ensure your family's needs are met. Attorney Andrew Parker has been recognized by the Medina County Salvation Army for his estate planning advisement regarding charitable donations.
Estate Planning Tools
Creating an estate plan is an important step that everyone should take, regardless of your age, marital status, or financial circumstances. Depending on your situation, you may wish to utilize one or more of the following in your estate plan:
Our attorneys also provide representation during the probate process, which takes place after a person dies. During this process, a court supervises the distribution of assets according to the deceased person's will. If the will is contested, probate litigation may be necessary to settle any disputes regarding the validity of the will or the actions taken by the will's executor.
Contact a Medina County Estate Planning Attorney
When making decisions about your estate, it is essential to work with an experienced attorney. Our skilled lawyers can help you determine the estate planning tools that will ensure your wishes are carried out while providing you with the financial resources and end-of-life care you need. Whether you need to protect significant assets, provide for your family members, or address concerns about your own medical care, we can help you understand your rights and the steps you should take to meet your goals. Contact our estate planning and administration lawyers today at 330-725-4114. We do offer free consultations for most clients. We assist clients in Brunswick, Wadsworth, Wooster, Rittman, Orrville, Akron, Barberton, Fairlawn, and surrounding areas.