Post Divorce Modifications & Enforcement
Medina County Divorce Modification Attorney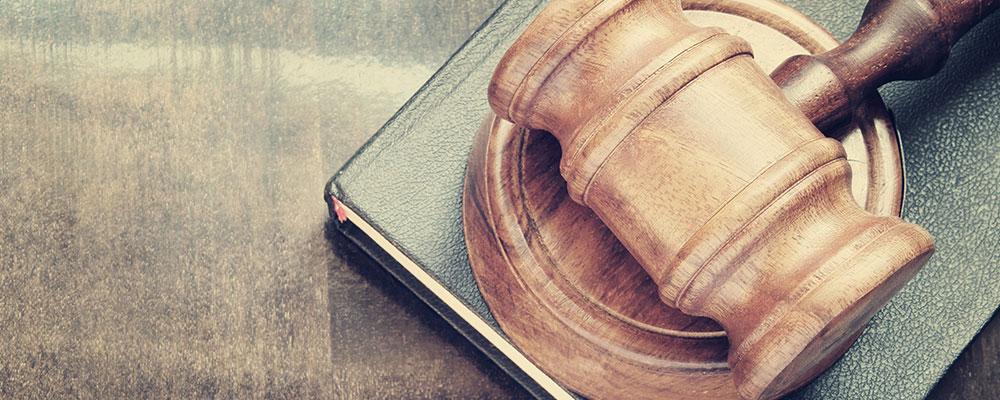 Lawyers Assisting With Modifying or Enforcing Divorce Orders in Brunswick and Akron
A couple who has gone through the process of divorce is often happy to be finished with the matter and ready to move on with their lives. However, families are likely to experience changes in the years to come, and circumstances may arise in which it becomes necessary to modify a divorce settlement. In other cases, one ex-spouse may need help ensuring that their former partner complies with the terms of the divorce order.
In cases involving post-divorce modification or enforcement, it is essential to work with an experienced family law attorney. At The Law Offices of Andrew M. Parker, LLC, we have over 21 years of combined legal experience, and we will work with you to protect your rights as you seek to resolve your situation. We will not just tell you what you want to hear, but we will inform you of what you need to know in order to achieve success in your case.
Post-Divorce Modifications
A divorce settlement will address the parties' circumstances at the time of the divorce, and it may contain provisions for how things will be handled if certain events take place. However, unforeseen events often occur, and these may lead ex-spouses to request a modification to their divorce decree. Some situations in which a person may petition for a modification to their divorce settlement include:
Relocation - If a parent plans to move to a new home, this may affect child custody

arrangements and

parenting time

schedules. A court will determine what is in the children's best interests before making modifications to a shared parenting agreement.

Remarriage - If either spouse gets married to a new partner, this can affect their finances, and it may require changes to a spousal support order.
Income changes - A significant increase or decrease in income for either party may affect the amounts of child support or spousal support obligations.
Disability - If either spouse experiences a medical condition, injury, or other disability, this may affect child support or spousal support payments, or it may require changes to parental responsibilities or parenting time.
Children's needs - Children may experience changes to their medical or educational needs, and one parent may seek to ensure that the other parent helps pay for the costs associated with these needs.
Divorce Order Enforcement
A divorce decree is a court order that both parties are required to follow, regardless of how they feel about the decisions that were made. Unfortunately, ex-spouses sometimes refuse to meet the obligations set down in their divorce order. For example, a person may be delinquent in paying child support or alimony, an ex-spouse may not relinquish the marital property granted to the other spouse, or a parent may fail to follow their parenting time schedule.
When one party does not abide by the terms of their divorce decree, the other party may be able to have them held in contempt of court. This is a serious offense, and it can result in large fines and potential jail time.
Contact a Medina Family Law Attorney
If you are seeking to modify or enforce your divorce decree, the assistance of a skilled attorney is essential. Our lawyers can provide you with the legal help you need during this process, working to reach a positive outcome to your case. Contact our office at 330-725-4114. We do offer free consultations for most family law clients. We serve clients in Wooster, Wadsworth, Brunswick, Barberton, Akron, Rittman, Orrville, Fairlawn, and surrounding areas.