Medina, OH Family Law Attorneys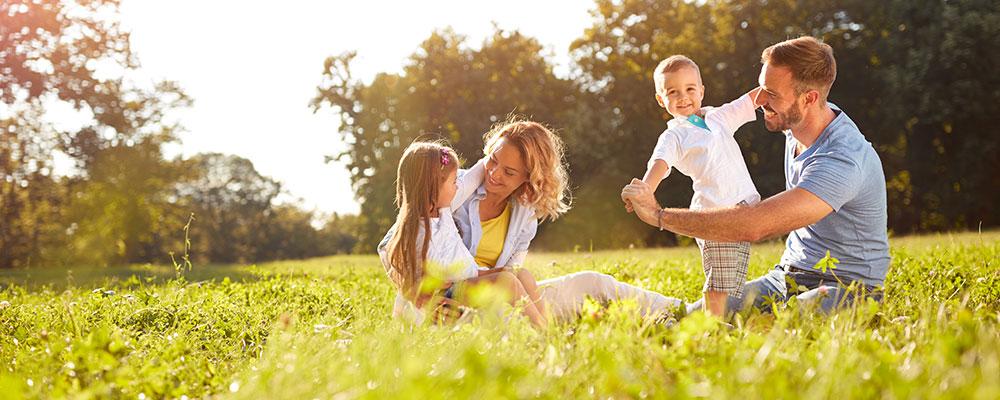 Lawyers for Divorce, Paternity, and Prenups in Wayne County and Summit County
Family law issues can be complicated and difficult to understand. However, since they affect the relationships between spouses, parents, children, and other loved ones, it is extremely important to take them seriously and get legal help. Making the wrong decisions when addressing these types of legal issues cannot only lead to emotional difficulty, but it can affect one's finances, family relationships, and other areas of a person's life for years to come.
When facing family law concerns, it is essential to work with an experienced attorney who can help you understand the correct legal procedures to follow, protect your rights, and advocate for you and your children throughout the legal process. At The Law Offices of Andrew M. Parker, LLC, we have over 21 years of experience in family law, and we will ensure that you are fully informed while helping you reach a positive outcome. We will not just give you the answers you want, but we will tell you what you need to hear, helping you make informed decisions as you work to achieve success in your case.
Common Family Law Concerns
Family law encompasses any legal issues related to family members. Some of the most common legal issues families encounter include:
Divorce

- When a couple chooses to end their marriage, they must address a variety of legal issues of varying levels of complexity. In addition to resolving issues related to any children they have together, a court's assistance may be required to determine how to

divide marital property

and whether one spouse will pay

spousal support (alimony)

to the other. After the divorce has been finalized, either spouse may need to

modify or enforce the divorce order

.

Paternity - Children have a right to have a relationship with and receive support from both their parents, and in some cases, legal steps may need to be taken to legally establish that a man is the father of the child. After paternity has been established, a court may address legal issues related to child custody, parenting time, and child support.
Prenuptial agreements - Before getting married, a couple may wish to put an agreement in place addressing how certain matters will be handled if they ever decide to end their marriage through divorce. When creating this type of agreement, it is important to be sure that all legal requirements are met to ensure that a prenup is valid and enforceable under Ohio law.
Contact Our Medina County Family Law Attorneys
When addressing legal concerns related to your family, the stakes are too high to proceed without an experienced legal advocate on your side. The skilled lawyers at The Law Offices of Andrew M. Parker, LLC will ensure that you have the information you need when entering family court, and we will work tirelessly to help you reach an outcome that protects your family relationships. Contact us today at 330-725-4114. We offer free consultations in most cases. From our office in Medina, we provide legal help to families in Wadsworth, Brunswick, Wooster, Orrville, Rittman, Akron, Fairlawn, Barberton, and surrounding areas.