Medina County Divorce and Estate Planning Lawyers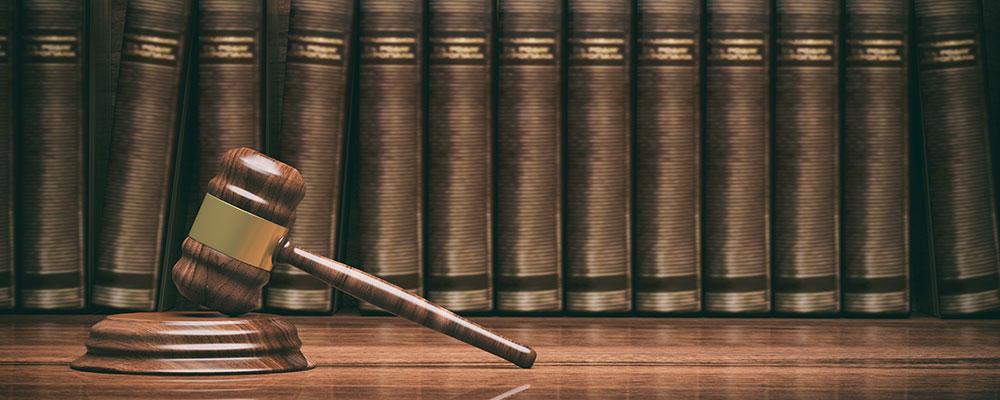 Attorneys Family Law, Criminal Defense and Civil Litigation in Wooster and Brunswick
Individuals or families who face legal concerns often struggle to understand their rights and determine their best options for resolving their situation. In these cases, working with a skilled attorney can make all the difference. A lawyer can provide understanding about the legal processes that will be followed and help determine the best strategy for reaching a successful outcome.
At The Law Offices of Andrew M. Parker, LLC, our attorneys have more than 21 years of combined experience helping our clients address a variety of legal concerns, and we can provide you with the representation you need. We work to educate our clients about their rights and the legal requirements they must meet, providing understanding about how they can achieve a positive resolution to their case. We pledge to not just tell you what you want to hear. Instead, we will tell you what you need to hear, setting realistic expectations and keeping you informed about the steps you should take.
Dedicated Representation in a Variety of Legal Matters
We know that the attorney you choose can make a big difference in your case. You want to work with someone you trust who can answer your questions, protect your rights, and represent your interests throughout the legal process. We strive to meet our clients' needs in a wide variety of practice areas, including:
Contact Our Medina County Law Office
No matter your legal concerns, you deserve to have representation from an attorney who will protect your rights and interests and help you reach a positive resolution to your situation. Whether you are planning to get divorced, are facing criminal charges or a civil lawsuit, have suffered a personal injury, or need to create an estate plan, we can provide the legal help you need. Contact our office at 330-725-4114. We do offer free consultations in most cases.
From our office in Medina, we represent clients in Wadsworth, Brunswick, Wooster, Orrville, Rittman, Akron, Fairlawn, Barberton, and throughout Medina County, Summit County, Wayne County, and the surrounding areas.