Medina County Power of Attorney Lawyer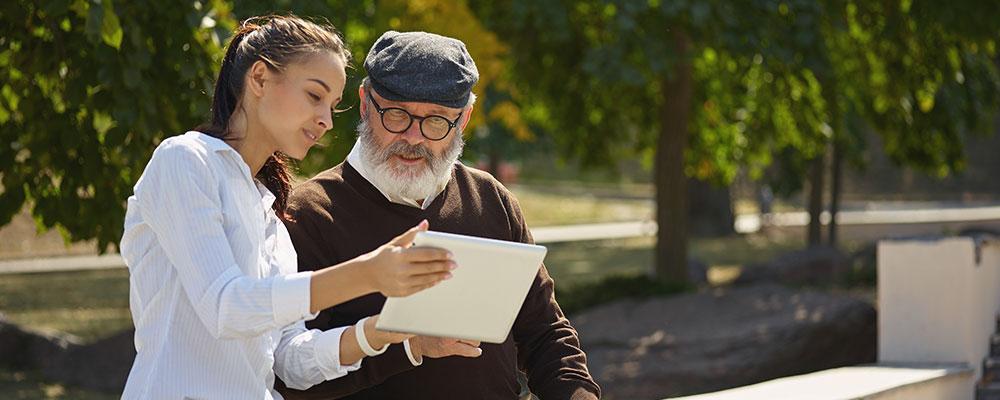 Estate Planning Attorneys Serving Clients in Wadsworth and Wooster
It is important to create plans for how your affairs should be handled after your death, but it is also a good idea to address concerns about what should happen near the end of your life, especially if you become unable to make decisions for yourself. Powers of attorney allow you to name a person who can make decisions for you, and they can be an essential part of your estate plan.
The attorneys of The Law Offices of Andrew M. Parker, LLC have 21 years of combined experience, and we can help you understand the legal issues that must be addressed during the estate planning process. We will make sure you understand the legal ramifications of a power of attorney agreement and help you ensure that your needs will be met, no matter what occurs in your life.
Power of Attorney in Ohio
A power of attorney agreement allows a person (known as the "principal") to grant legal decision-making authority over their affairs to another person (known as the "agent" or "attorney in fact"). There are two types of power of attorney:
Durable power of attorney for health care

- This type of agreement goes into effect if the principal becomes incapacitated, and it gives an agent the authority to make decisions about the medical treatment and care provided to the principal, as well as the right to obtain the principal's health care information and medical records. The living will, which is included with this agreement, allows the individual to give an advance directive regarding life-sustaining treatment.

Durable General Power of Attorney for finances or property - This type of agreement goes into effect on a certain date specified in the agreement or when certain circumstances occur, and it grants an agent authority to make decisions about the principal's finances and property. This includes decisions related to buying or selling real estate or other property, buying or selling stocks and bonds, managing funds in a bank account, operating a business, providing support for the principal's family members, managing retirement accounts, filing tax returns, and accessing digital accounts.
The principal may provide specific instructions about what authority the agent has and what decisions they are allowed to make, or they may grant general decision-making authority for health care or financial matters. An agent is required to act in good faith and for the principal's best interests, and they should attempt to meet reasonable expectations for what the principal would have wanted.
Contact a Brunswick Estate Planning Lawyer
When creating your estate plan, it is important to consider how decisions will be made as you near the end of your life or if you ever become unable to make decisions on your own. Power of attorney allows you to make sure a family member or friend will act according to your wishes, providing you with the medical care you need and handling your financial affairs. However, it is important to select a person you trust and make sure your power of attorney agreements clearly and completely explain the decisions you want them to make.
At The Law Offices of Andrew M. Parker, LLC, we can help you create powers of attorney that will address your concerns and provide for your needs. Contact our office by calling 330-725-4114. We do offer free consultations in most cases. We assist with estate planning in Wooster, Brunswick, Fairlawn, Barberton, Wadsworth, Akron, Rittman, Orrville, and the surrounding areas.