Medina County Family Law and Estate Planning Attorney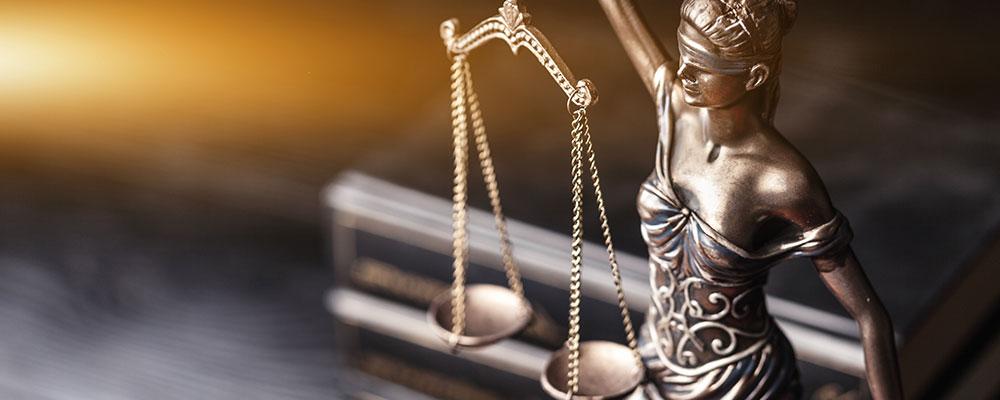 Lawyer for Divorce and Civil Litigation in Wayne County
The legal system in the United States is complex, and when dealing with legal issues, it is important to work with an experienced attorney. A skilled lawyer can keep you informed about your rights and legal requirements while letting you know the best ways to achieve your goals and helping you reach a positive outcome to your situation.
The Law Offices of Andrew M. Parker, LLC provides dedicated representation in a wide variety of legal matters, and we work closely with our clients to ensure that their needs are met. Whether you need to defend against criminal charges, deal with a civil lawsuit, or make sure you have a proper estate plan in place, we can answer your questions and advocate for your interests throughout the legal process.
Representation in Multiple Practice Areas
With more than 21 years of combined experience, we ensure that our clients have a strong legal advocate on their side in a wide variety of legal cases, including:
Contact Our Medina Law Office
At The Law Offices of Andrew M. Parker, LLC, we take a unique approach to the practice of law. When you work with us, we will not just tell you what you want to hear, but what you need to hear. We offer pragmatic, realistic solutions, and we will work to help you achieve success, no matter how complex your case. Whether you need to fight for your rights during divorce, determine the best defense against criminal charges, pursue a civil lawsuit, or secure your family's future through a comprehensive estate plan, we can provide the legal help you need. Contact us today by calling 330-725-4114. We do offer free consultations in most legal matters.
From our office in Medina, we serve clients in Brunswick, Wooster, Wadsworth, Orrville, Akron, Rittman, Barberton, Fairlawn, and throughout Medina County, Wayne County, Summit County, and surrounding areas.