Medina County, OH Criminal Defense Attorney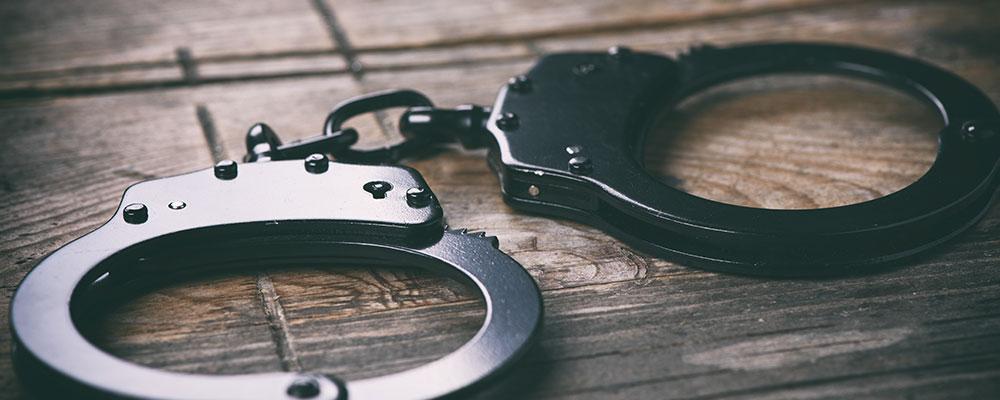 Lawyers for DUI, Misdemeanors, and Felonies in Summit County
Being arrested and charged with a crime can be a scary experience, and in many cases, people in this situation are not sure about their rights, the legal procedures that will be followed throughout their case, or their options for defense. When facing criminal charges, it is essential to secure representation by a skilled criminal defense lawyer.
The attorneys of The Law Offices of Andrew M. Parker, LLC have 21 years of combined experience in criminal defense, and we provided dedicated legal help to those who have been charged with a crime. We take a unique approach to the practice of law, and we will not just tell you what you want to hear, but what you need to hear to understand your best options for achieving success in your case.
Criminal Charges in Ohio
If you have been charged with a crime, you need to understand the laws you are accused of violating, the potential consequences of a conviction, and the options that are available to you. We assist with a wide variety of cases, including:
DUI/OVI

- Drunk driving is taken very seriously in Ohio, and an arrest for operating a vehicle under the influence (OVI) may result in the suspension of your driver's license, even if you are not convicted. A conviction can result in jail time, multiple years of probation, and significant fines, even for a first offense.

Drug charges - Possession, distribution, or manufacturing of controlled substances is taken very seriously by Ohio law enforcement officials and prosecutors. Depending on the type and amount of drugs, as well as whether any aggravating factors were involved, a person may face misdemeanor or felony charges.
Misdemeanors - These less serious charges are punishable by jail time for a period of up to six months and fines of $1,000 or less. However, a conviction can still have serious consequences in a person's life, affecting their family relationships and their ability to find employment.
Felonies - More serious crimes, such as murder, assault, robbery, fraud, arson, kidnapping, or sexual assault, are likely to lead to more severe punishments, including years or decades of jail time, tens of thousands of dollars in fines, or even the death penalty for certain offenses.
Juvenile crimes - Crimes committed when an offender is under the age of 18 are typically handled within Ohio's juvenile justice system, although some more serious crimes may result in a child being charged as an adult.
Criminal record sealing - In some cases, after a person who has been convicted of criminal charges has completed their sentence, they can apply to have their criminal record sealed, which will keep it from showing up in most future background checks.
Contact a Medina Criminal Defense Lawyer
Being charged with a crime is very serious, and it is important to work with an experienced attorney to minimize the consequences to your life. Our skilled lawyers can work with you to determine the best way to approach your defense, whether that means defending against charges in court or negotiating a plea bargain with prosecutors. To learn more about how we can help you achieve a positive outcome to your case, contact our criminal defense attorneys at 330-725-4114. We do offer free consultations in most criminal cases. We provide legal help to clients in Wooster, Brunswick, Wadsworth, Akron, Orrville, Rittman, Fairlawn, Barberton, and surrounding areas.