Discovery Process in a Criminal Case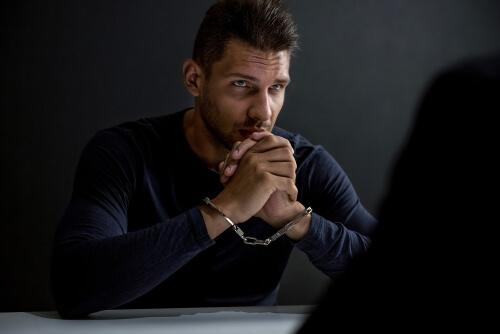 Facing any kind of criminal charge can be a scary experience. Depending on the seriousness of the charge you are facing and the case the prosecutor is preparing against you, a guilty verdict could have a significant impact on your life and your future. You could even be facing prison or jail time. This is why no matter what the issue is, it is in your best interest to have a skilled criminal defense attorney advocating for you.
Motions for Discovery
There are many legal tools criminal law attorneys have to defend their clients. One critical tool is the legal right to obtain any information and evidence the prosecution has gathered in their case against a defendant. The process of obtaining evidence in any legal proceeding is referred to as "discovery."
In a criminal case, a seasoned defense attorney will file a motion for discovery during the pre-trial phase, requesting the court to order the prosecution to turn over its evidence. This evidence can include:
Police reports

List of witnesses and any recorded statements and/or interviews of witnesses conducted by police

All physical evidence

All forensic test results

Prosecution's witness list

Photographs and video

Any and all other evidence pertaining to the case
Brady Rule
In addition to the evidence the prosecutor may be planning on using against the defendant during trial, they are also legally obligated to turn over to the defense any exculpatory evidence. Exculpatory evidence is that which could be beneficial to the defendant and could help prove they are not guilty of the crime they are being charged with.
This is referred to as the Brady Rule and is a result of Brady v. Maryland, a 1963 United States Supreme Court case where the court ruled that prosecutors had withheld evidence – a murder confession from another individual – from the defense and that evidence may have led to the defendant's acquittal instead of his conviction for the murder.
If the defense attorney suspects that the prosecution has not turned over all evidence, they can file a Brady motion with the court. This motion can be filed at any time during the trial, even up to sentencing, if the defense believes there has been evidence withheld. Once the motion is filed, there will be a separate hearing scheduled where a judge will rule whether the prosecutor has violated the Brady rule and what the consequences will be.
Contact a Medina County Criminal Defense Lawyer
If you have been charged with a crime, make sure you have a skilled Medina, OH criminal law attorney advocating for you. Call the Law Offices of Andrew M. Parker, LLC at 330-725-4114 to find out how our firm can help. We offer free consultations in most cases.
Sources:
https://www.oyez.org/cases/1962/490
https://www.law.cornell.edu/rules/frcrmp/rule_16