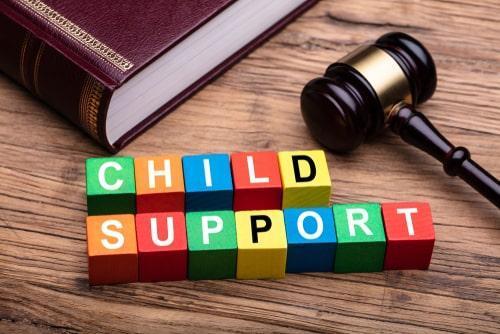 There are many issues that must be decided in an Ohio divorce. If the couple has children, child support may be included in that list. Unfortunately, child support can become a very contentious issue even though which parent will pay and the amount of support are determined by the court. There is often resentment by the paying parent over being legally required to pay. Understanding what child support is actually used for may be able to alleviate some of that resentment.
Child Support in Ohio
Under the laws of Ohio, child support is calculated using the income shares model. Under this method, the court looks at both parents' gross income and determines what amount of that combined income was dedicated to the child's care before the parents split up. Economic tables are used by the court to estimate the monthly cost of raising a child and then the paying parent pays a percentage of that amount based on their proportional share of both parents' combined income.
According to Ohio law, income that can be counted towards a parent's gross income includes:
...