Medina County Lawyer for Estate Planning Trusts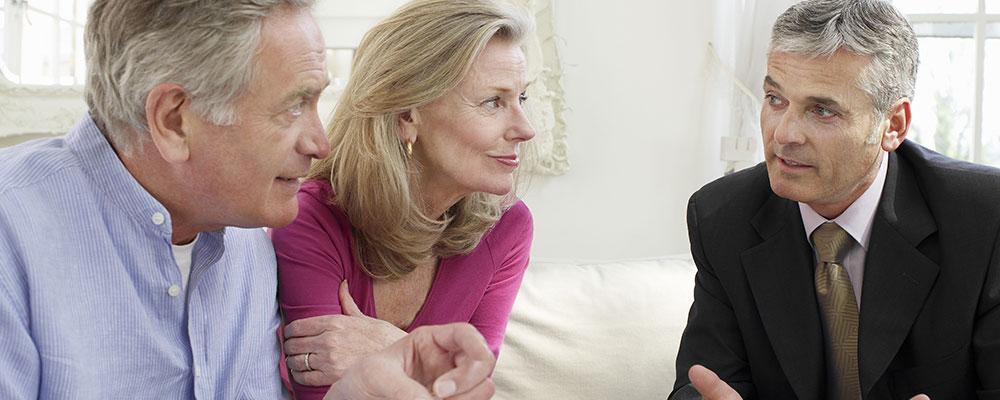 Attorneys Assisting With Living Trusts in Wadsworth and Wooster
While many people understand the need to create a last will and testament that specifies their last wishes, they may not be aware of other methods of estate planning. Trusts are one tool that can simplify the process of passing assets to heirs while providing a wide variety of other benefits.
The attorneys at The Law Offices of Andrew M. Parker, LLC have 21 years of combined experience, and we can provide you with the legal guidance you need when creating an estate plan. With our help, you can ensure that your assets will be protected and your directions are carried out correctly.
What Is a Trust?
A trust is a legal agreement in which a person (known under Ohio law as the settlor) puts certain assets in the control of a trustee and provides instructions for how these assets should be transferred to one or more beneficiaries. A testamentary trust can be created according to the terms of a person's will, or an inter vivos trust can be created and funded while the settlor is alive.
Trusts provide a wide variety of benefits, including:
A trust can specify when and how assets will be distributed to beneficiaries. For example, if a beneficiary is a minor, some funds can be used to pay for their education, and other funds can be provided to them when they reach adulthood. Trusts can also be used to set aside funds for a charitable organization or to provide for the care of a family pet.
Funds in a trust can be used to provide for the settlor's needs when they near the end of their life. Instructions can be left for the trustee regarding how assets should be managed if the settlor becomes incapacitated or unable to manage their own affairs.
If a living trust is revocable, the settlor gives up ownership rights of the property, but they will continue to maintain control and management of their assets as the trustee for items related to health, education, maintenance, and support, and they will be able to change the trust's terms regarding how funds will be used or distributed. After the settlor dies, the trust automatically becomes irrevocable, and a successor trustee will take control of the trust and carry out its terms.
If a living trust is irrevocable, meaning that once it is funded, the settlor gives up ownership rights and control of the assets in the trust, it can be used to protect assets from creditors, provide for beneficiaries with special needs without endangering their ability to receive public benefits, or ensure that the settlor is able to receive Medicaid benefits.
Assets in a trust can be distributed to beneficiaries without the need to go through the probate process. This allows family members to access funds more quickly and easily, and it can also help avoid litigation over a contested estate.
While a will becomes part of the public record when it is entered into probate court, the terms of a trust will remain private and confidential.
Contact a Wayne County Estate Planning Attorney
Determining the best way to manage your assets and pass them on to your heirs while meeting your own needs can be a complex matter. Our attorneys can help you understand your estate planning options and make sure you meet your legal requirements when creating these important documents. Contact our office at 330-725-4114. We do offer free consultations in most cases. We provide estate planning services in Medina, Wooster, Brunswick, Barberton, Akron, Orrville, Wadsworth, Fairlawn, Rittman, and the surrounding areas.