Medina County Car Accident Attorney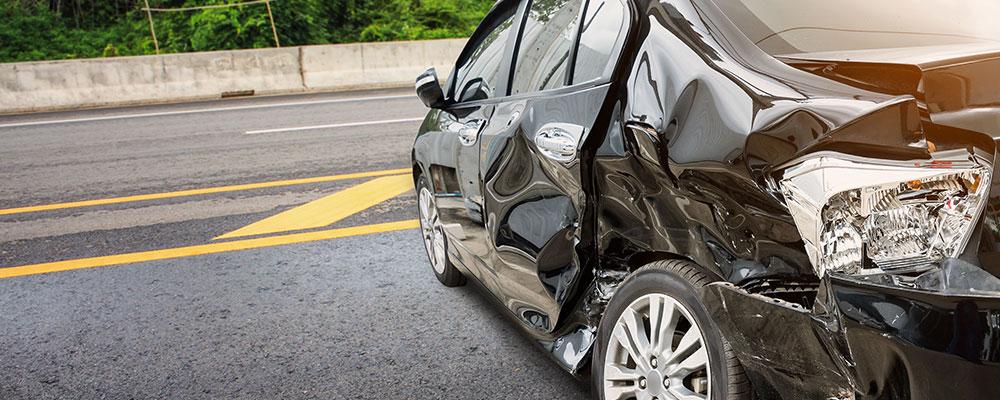 Law Firm Representing Victims of Auto Accidents in Brunswick and Wadsworth
A motor vehicle accident can be a traumatic experience, and even a minor collision can leave one feeling shaken up and unsure of how to proceed. In more serious cases, those involved in an auto accident can experience severe injuries and significant property damage, and they may worry about their ability to cover the costs of medical treatment and vehicle repair.
The skilled personal injury attorneys at The Law Offices of Andrew M. Parker, LLC have more than 21 years of combined experience, and if you have been injured in a car accident, we can help you determine your legal options for recovering compensation for your damages. We will provide dedicated representation throughout the legal process, and we will not just tell you what you want to hear; instead, we will make sure you know what you need to understand in order to achieve a positive outcome to your case.
Recovering Compensation for Car Accident Injuries
Every motor vehicle collision is different, but many of them have common elements, and our attorneys have the experience needed to gather evidence demonstrating liability for your injuries, ensuring that you can receive the compensation you need. We assist with a wide variety of car accidents, including:
Rear-end accidents - Typically, the driver of a vehicle is at fault if they strike the vehicle in front of them. However, we can work with you to obtain the evidence that clearly demonstrates fault in these cases while documenting the extent of your injuries to ensure you receive the proper compensation.
Rollover accidents - A vehicle may be overturned when struck by another vehicle, but in many cases, rollover accidents are caused by defective equipment, such as tires or suspension systems. We will work to ensure that the manufacturers of defective parts are held responsible for your injuries.
Multi-vehicle accidents - When more than two vehicles are involved in a collision, fault may be shared by more than one driver. Under Ohio's comparative fault laws, a driver may pursue compensation if they were 50% or less at fault for a collision, and if successful, the amount of their damages will be reduced by their own percentage of fault.
Hit and run accidents - It can be difficult to determine the identity of the at-fault driver if they flee the scene, but we will work to identify liable parties by obtaining evidence such as security camera footage and witness statements.
Truck accidents - Drivers and passengers of other vehicles are likely to be seriously injured in a collision with a large tractor-trailer truck. We can help pursue compensation from negligent truck drivers or trucking companies.
Motorcycle accidents - Motorcyclists have less protection than other drivers, and they are likely to experience serious injuries in a collision. We can help recover compensation by demonstrating negligence on the part of other drivers.
Pedestrian and bicycle accidents - Cyclists and those on foot can be seriously harmed when drivers do not follow the rules of the road. We assist in holding drivers responsible for injuries suffered by pedestrians and bicyclists.
Contact a Wooster Motor Vehicle Accident Lawyer
The Law Offices of Andrew M. Parker, LLC can provide you with the representation you need when seeking compensation for car accident injuries. Contact us at 330-725-4114 to arrange a free consultation. We provide legal help to accident victims in Medina, Wooster, Brunswick, Wadsworth, Orrville, Akron, Barberton, Rittman, Fairlawn, and the surrounding areas.