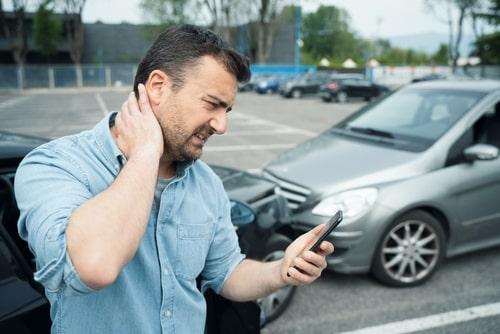 Car accidents can be life-changing events that leave victims with physical, emotional, and financial injuries. However, if the accident was caused by another party's negligence or wrongdoing, injured individuals may be entitled to compensation for their losses.
Establishing Fault and Comparative Negligence
The first step in seeking compensation for car accident injuries is to establish fault. Ohio follows a comparative negligence system, which means that the injured person's recovery may be reduced by their percentage of fault in causing the accident. For instance, if the injured person was 20% at fault, their recovery would be reduced by 20%.
Seeking Damages from A Car Accident
Once fault is established, the injured person can seek compensation for their damages, including medical expenses, lost wages, pain and suffering, and property damage. To prove damages in a car accident injury case, it is vital to gather evidence such as medical records, police reports, and witness statements.
...