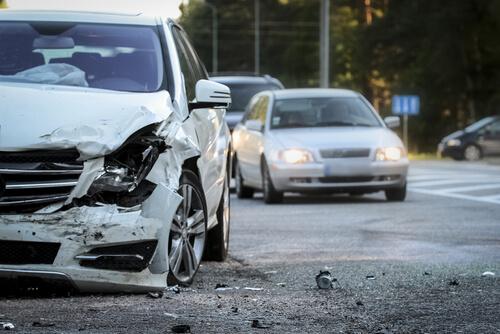 Being the victim of a hit-and-run accident can be a scary experience. It can often leave victims with serious injuries. In the United States, there are approximately 700,000 hit-and-run incidents each year, leading to devastating consequences. If you find yourself injured in a hit-and-run accident, it is important to know how to handle the situation.
Stay Calm and Assess the Situation
Following a hit-and-run accident, it is important to remain calm. Take a moment to collect yourself and stay focused to help you take appropriate actions. First, check yourself and others for injuries. If anyone is hurt, immediately call 911 for emergency assistance. If you can, try to note down the license plate number of the fleeing vehicle, as it will be vital for the police investigation.
Report the Accident to the Police
After assessing the situation, promptly report the hit-and-run accident to the police. They will investigate to identify the driver responsible for the incident. When filing the report, provide as much information as possible. This information includes:
...