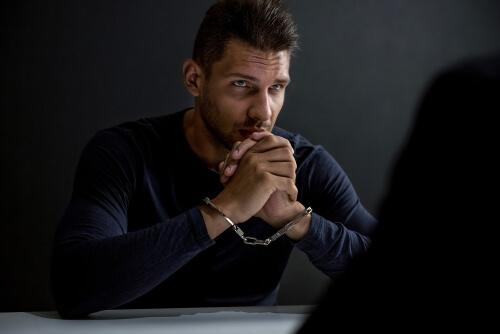 Facing any kind of criminal charge can be a scary experience. Depending on the seriousness of the charge you are facing and the case the prosecutor is preparing against you, a guilty verdict could have a significant impact on your life and your future. You could even be facing prison or jail time. This is why no matter what the issue is, it is in your best interest to have a skilled criminal defense attorney advocating for you.
Motions for Discovery
There are many legal tools criminal law attorneys have to defend their clients. One critical tool is the legal right to obtain any information and evidence the prosecution has gathered in their case against a defendant. The process of obtaining evidence in any legal proceeding is referred to as "discovery."
...