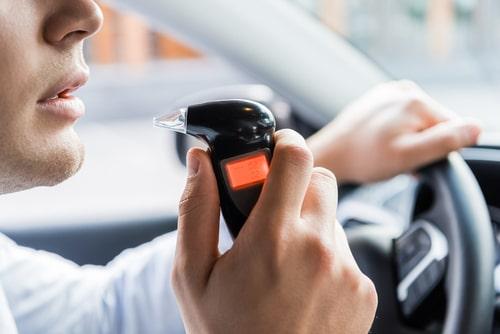 When facing an OVI (operating a vehicle impaired) charge, it is important to know your rights. Individuals with a blood alcohol concentration above the legal limit are considered intoxicated per se. One of the most common methods for determining intoxication is through a breathalyzer test, but these tests are not foolproof. Consequently, a failed breath test does not automatically mean that the driver will be convicted of drunk driving.
Here are five potential issues with a breathalyzer test that could potentially lead to an acquittal, the OVI case being dismissed, or the charges against you dropped.
Breath Testing Devices Have to be Calibrated to Function Correctly
Breathalyzers have to be serviced and calibrated on a regular basis in order to ensure their accuracy. If it is discovered that the device used during your test was not properly calibrated and maintained, this greatly reduces the reliability of the results. This could potentially be grounds for dismissal of the OVI charge.
...