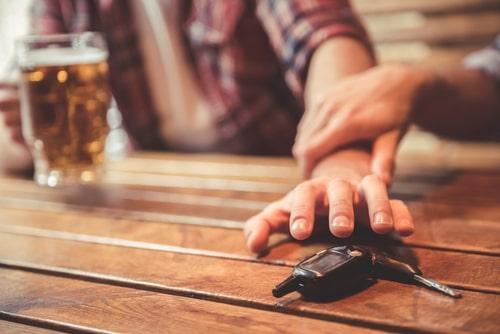 Divorce equals stress. There is no way around it. People going through divorce are often dealing with overwhelming stress while navigating not only through the emotional and financial woes of ending a marriage, but also navigating through the family court system.
The last thing a person dealing with this major life event needs to worry about is being arrested and charged with OVI. Unfortunately, it happens, far more often than you would think. Even more unfortunate is not only are there criminal charges to deal with, but an OVI charge can also impact divorce proceedings in a number of ways.
Adds Even More Emotional Stress
Even if you are going through a "friendly" divorce, there is still so much to deal with, no matter how well you and your soon-to-be ex-spouse get along. But throw in an OVI charge and the fragile truce between you and your spouse could collapse over the negative impact this charge can have on you and the relationship you have with your spouse, your children, family, and friends.
...