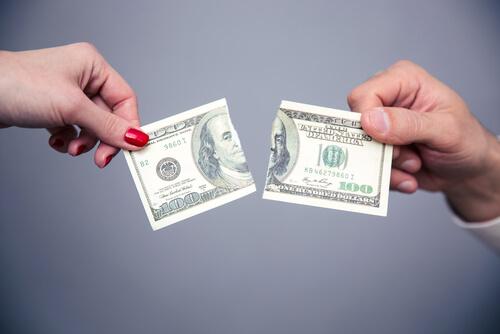 Traditionally, in the past, when a couple married, whatever assets they each brought to the marriage and whatever assets they amassed together were typically shared. If the couple divorced, then the court would make the final decision on how those assets would be distributed between the two spouses.
Today, many couples execute prenuptial agreements (or in some cases postnuptial agreements), and/or they keep the majority of their assets separate. This usually makes the division of assets fairly straightforward in the event the couple divorce. But even with prenups and separate financial accounts, there are still many couples who choose the traditional route of commingling assets. How does Ohio law address those divorces, especially if the couple has a high net worth?
Equitable Distribution Method
Under Ohio law, the marital estate is distributed according to the equitable distribution method. Keep in mind, however, that equitable does not necessarily mean equal, as is the case in states that use the community property method that divides the marital estate in half. The court's goal of equitable distribution is to ensure the couple's assets are divided fairly, and fairly does not always mean equally. Some of the factors the judge will consider include:
...