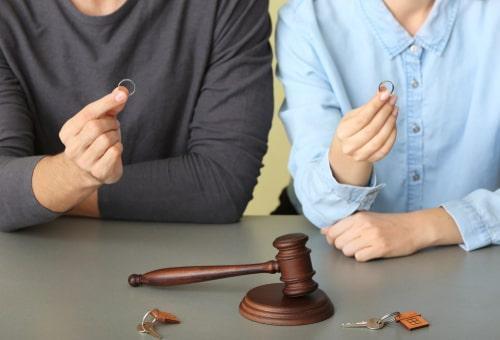 In most divorces, property division is a matter of two honest people trying to unwind a set of shared assets. There may be contentious issues, but people usually play by the rules. Unfortunately, this is not always the case. There are times when one spouse attempts to conceal assets from the other in order to keep them for themselves rather than divide them up in the divorce. In these situations it can be helpful for the other spouse to understand some common strategies for finding hidden assets, so that they can be on the lookout for them. These strategies tend to be about cash flow manipulation, and they fall into two basic categories. Spouses hide assets either by concealing their income or making their expenses look bigger.
Concealing Income
Income concealment is when a spouse makes it appear as though they have less money coming in than they actually do. There are a number of ways that they can do this. One common method is through coordination with their employer. For instance, a spouse due for a raise or a bonus can talk to their boss and attempt to defer payment until after the divorce process ends. At that point, since the two are no longer married, that spouse gets to keep all the extra income for themselves.
Spouses can also use policies provided by the IRS to conceal some income. The IRS allows people to have their tax refunds deposited into an individual account, even if the refund is from a joint tax return. Spouses looking to hide these assets may take advantage of this to hide the refund in an account under their own name.
...