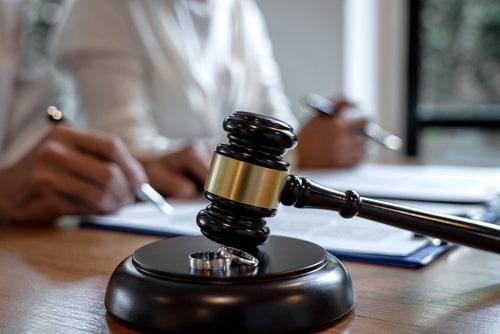 Going through a divorce is a challenging and emotional time. When considering divorce in Ohio, it's essential to have a clear understanding of the process and the necessary steps involved. Initiating the divorce process in Ohio can be overwhelming, but understanding the necessary steps and seeking legal advice can help you navigate the complexities of the legal system.
Understanding Ohio Divorce Laws
Before embarking on the divorce process, it's crucial to familiarize yourself with Ohio's divorce laws. These laws govern the dissolution of marriages and address various aspects, such as child custody, property division, and spousal support. Consulting with an experienced family law attorney is highly recommended to ensure you understand your rights and responsibilities throughout the divorce process.
Ohio's Residency Requirements for Divorce
To file for divorce in Ohio, you must meet the state's residency requirements. At least one of the spouses must have lived in Ohio for at least six months before filing for divorce. Additionally, the divorce must be filed in the county where either spouse resides. If you and your spouse have recently moved to Ohio or are unsure about meeting the residency criteria, consulting with a divorce attorney can provide clarity.
...