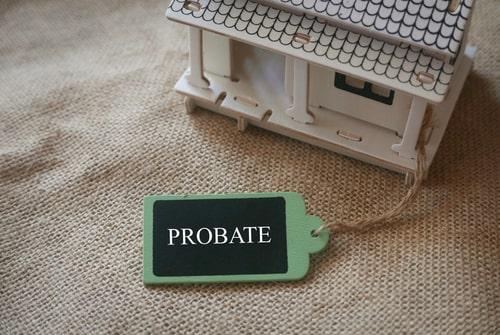 An executor is in charge of administering an estate after an individual passes away. Estate administration can involve many different responsibilities, including managing any investments owned by the decedent and paying any outstanding debts. An executor also is responsible for distributing the remaining assets in the estate according to the decedent's wishes stipulated in their will and other estate planning tools. The decedent usually names who they want to serve as executor in their will.
Role of an Executor
The first task as executor of an estate is usually locating the decedent's will. The executor will also need to obtain several certified copies of the death certificate in order to provide to financial institutions, insurance companies, and certain government agencies.
The executor is also responsible for notifying all creditors, as well as anyone who is named as an heir in the will. He or she is also tasked with coming up with a complete inventory of all of the estate's assets, debt, income, and expenses.
...