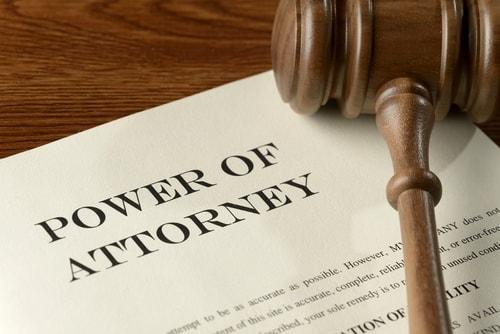 It can be easy for the elderly or disabled to be exploited by people who take advantage of them through undue influence, secret transactions, or identity theft. A power of attorney (POA) is a legal document that grants permission for one person, the "agent," to represent another person, the "principal," in different types of financial and medical matters.
Creating a power of attorney can be helpful if a person cannot be present to sign legal documents. It can also be a necessity, such as if someone becomes incapacitated. The POA allows for the agent (family member or friend) to take care of the principal's finances or make decisions regarding medical treatment.
Comprehensive Durable Power of Attorney
All states have adopted a "durability" statute, which allows the principal to include in his or her POA a directive that no power granted by the principal will become invalid if said principal becomes mentally incapacitated. This is referred to as a "durable power of attorney," and the document continues to be valid until a specified termination date or when the principal dies. Some of the advantages of having a comprehensive durable POA include:
...