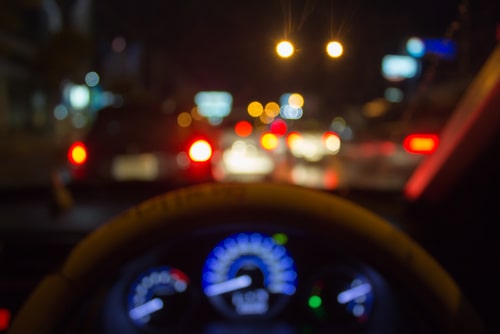 Everyone should understand that driving while under the influence of alcohol or drugs is illegal. However, people sometimes make mistakes, and even if a person believes that it is safe for them to drive, they may be pulled over by a police officer and arrested on suspicion of drunk driving. For those who have never been in this situation, the thought of facing criminal charges can be very frightening, and they will want to understand the potential consequences they could face for a first-time DUI/OVI conviction.
First-Time DUI/OVI Penalties
While drunk driving is commonly referred to as driving under the influence or DUI, the state of Ohio uses the term OVI, which is an abbreviation for operating a vehicle under the influence. A person may be charged with OVI if a chemical test shows that they had a blood alcohol content of .08% or higher, and Ohio law also specifies the amounts of multiple other types of drugs that will cause a person to be legally intoxicated.
A first OVI offense is a first-degree misdemeanor. A conviction will result in a mandatory jail sentence of at least three days (72 consecutive hours), and the maximum prison sentence is six months. However, a judge may choose to suspend the mandatory three-day jail sentence and require the offender to attend a drivers' intervention program that will address issues such as traffic safety and drug and alcohol abuse. Participation in an intervention program may also be ordered alongside a jail sentence.
...