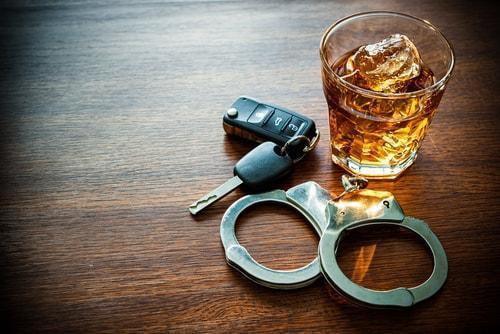 Driving under the influence of alcohol and/or drugs in any state is illegal. This violation is commonly known as a DUI in many of states. In Ohio, the term is Operating a Vehicle under the Influence, or OVI. Alcohol or drugs can significantly impair a person's ability to drive safely. If someone is arrested for an OVI for the first time, and his or her BAC or urine test exceeds the lawful limits, the officer on scene will confiscate his or her driver's license. This is also true for a refusal of testing. In addition, the Ohio Bureau of Motor Vehicles (BMV) can suspend a motorist's license. A driver can challenge the suspension after a period of 30 days from his or her arraignment. Ohio's OVI laws can be complex, so it is important to understand the legal consequences if you are charged with an OVI and your options for defense.
Penalties for OVI
If you are lawfully arrested for an OVI in Ohio, there can be serious consequences, such as license suspension and fees, even if you are not convicted of an OVI in criminal court. The penalties for a first OVI offense depend on your intoxication level, or blood alcohol concentration (BAC) at the time of the arrest.
A BAC of less than .17% is considered a "low-level" OVI, but you can still be sentenced to:
...